Big is boss
A brand new way to shop plus size.
THE NEW BIG & TALL EXPERIENCE
Shopping sucks. Shopping big and tall sucks more. Shopping big and tall jeans... THE WORST.
We're here to revolutionize big man jeans, browse our CUTSOM FITS below.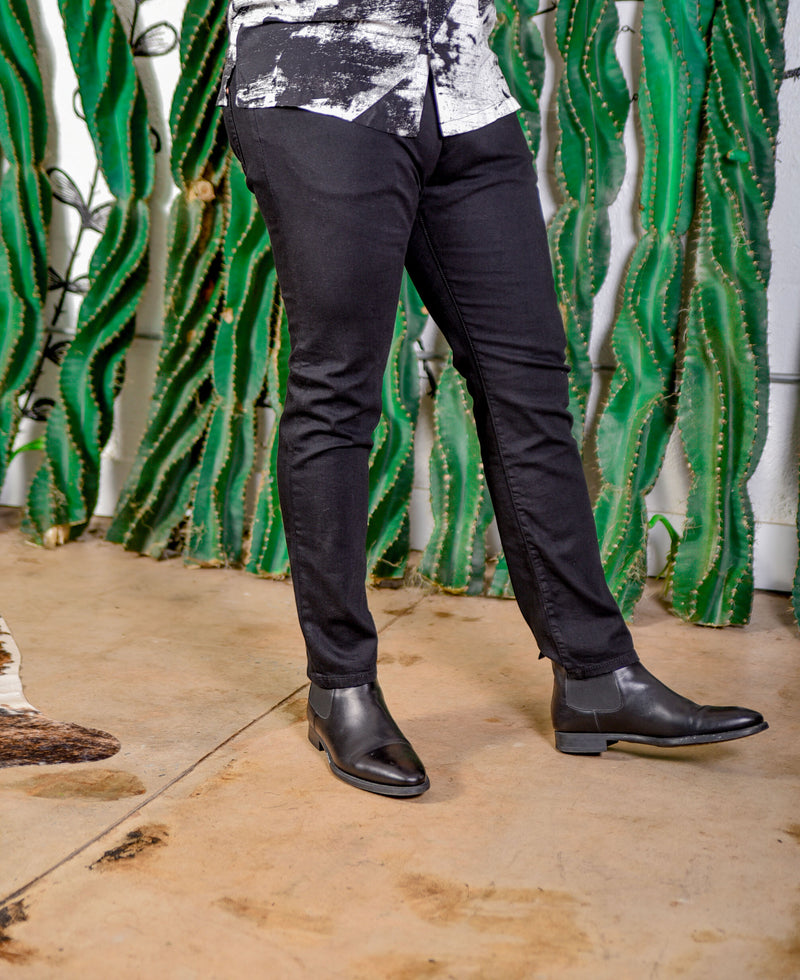 Stylish & Functional
Our jeans look good and feel good, say good-bye to barrel legs and ill fitting rises. We know what the man of size needs and we cater to it.
Made for Big men in big sizes
Our jeans are made with a premium blend of cotton, nylon, and spandex to allow for free movement in a light feeling denim. Rest assured knowing your jeans are secured with the finest YKK zippers and buttons available.